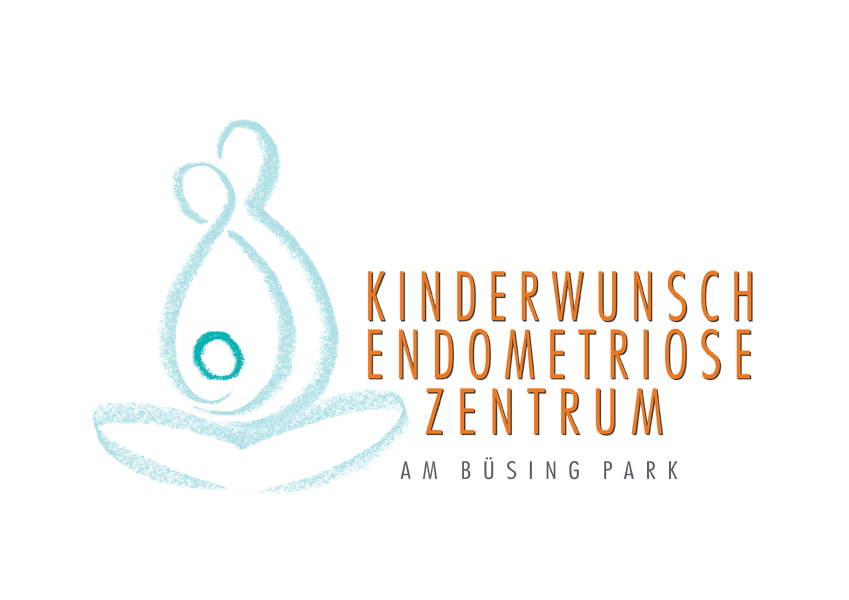 The magazine Focus Gesundheit awards for the year 2020 Dr. med. K. Manolopoulos
and his specialist centre for reproductive medicine, gynaecology, endocrinology and endometriosis
the seal of recommendation for gynaecologists.
Dr. Manolopoulos and his colleagues are thus available with their expertise for patients in Offenbach as well as in Frankfurt, Bad Homburg, Hanau, Wiesbaden, Darmstadt, Aschaffenburg and the surrounding area.
You wish to have a child and to get pregnant?
Welcome to our centre for gynecological endocrinology, reproductive medicine and endometriosis!
Büsing Park Fertility Centre with its caring and friendly atmosphere and experienced specialists for gynecological endocrinology and reproductive medicine is aimed at couples who are trying to have a baby and at women suffering from hormonal imbalances. We are experienced specialists and have treated patients successfully for many years. We always look at both partners to find out the reasons for sterility.
Our dedicated team will support you sympathetically throughout your exciting journey and answer all your queries confidentially with their high degree of knowledge. The emotional and physical wellbeing of our clients is at the center of our treatment plans.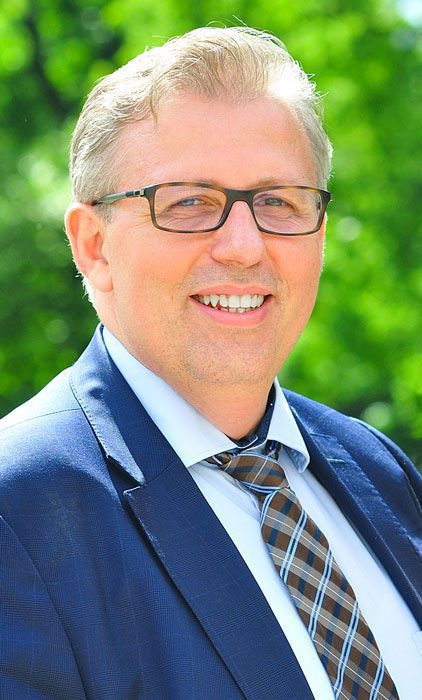 Unable to conceive?
In our fertility centre couples become parents!
You wish to have a baby, but this wish has not been fulfilled yet? At present, approximately 15% of all couples of childbearing age are involuntarily childless. The development of new life is probably one of the biggest wonders of this world. We, the team of the Fertility Centre am Büsing Park wish to support you on your way to experience this wonder. We will show you the various reasons for childlessness. Together we will work out an individual therapy and solution for you.
Our individual medical treatment methods range from consultation, menstrual cycle monitoring and hormonal treatment to artificial insemination.
We would like to express our gratitude for your confidence in our IVF Center.
We are pleased to have your confidence and trust!
Dr. med. Konstantin Manolopoulos
Head of the Fertility Center
The unfulfilled wish for a child – what are the causes?
This is the question many couples ask themselves. And the causes for this problem can lie with either or both partners. It can be a physical or psychological disease, lifestyle, weight issues, smoking, alcohol or drug consumption and much more. Accordingly the success of a therapy depends on different elements.
We usually start our treatment with a detailed conversation and a thorough medical examination. This way we are able to tailor your treatment to your individual needs and avoid unnecessary stress.
Your questions, hopes and maybe also your concerns and worries will be responded to by a pleasant setting, sound information, tranquility and transparency. At our premises at Büsing Park we offer a calm and nice atmosphere. For us the individual consultation and treatment of our patients is at the heart of our work.
If you have any questions, we can be reached by phone at 069-80907571 or by email at info@offenbach-kinderwunsch.de  Outside office hours and in case of emergency, patients can reach us at our practice's mobile phone 0177 444 3119
Monday:           08:00 – 14:00 Uhr,  15:00 – 20:00 Uhr
Tuesday:           08:00 – 14:00 Uhr,  15:00 – 20:00 Uhr
Wednesday:     08:00 – 14:00 Uhr,  15:00 – 20:00 Uhr
Thursday:         08:00 – 14:00 Uhr,  15:00 – 20:00 Uhr
Friday:               08:00 – 14:00 Uhr,  15:00 – 17:30 Uhr
Monday – 

Thursday:
08:00 – 14:00
15:00 – 20:00
Friday:
08:00 – 14:00
15:00 – 17:30